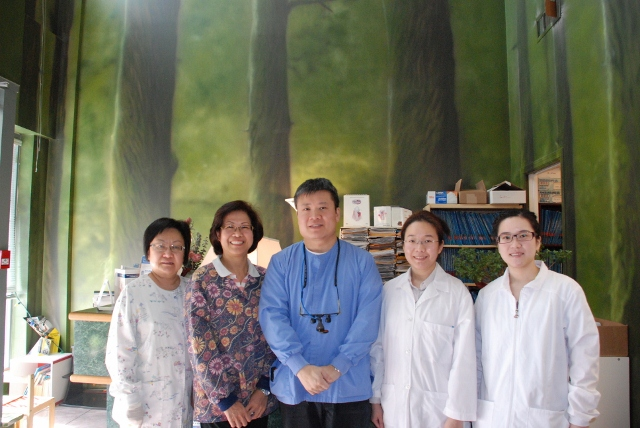 Unit: 1108 | Tel: 604.207.2127 |
Hours of Operation: Mon – Fri 9:30am to 5:30pm
置地廣塲牙科診所自1992年起於烈治文社區提供牙科服務。本診所有三名註冊牙醫,洪國晉牙醫博士,陳寶雯牙醫博士及黎凱珊牙醫博士。各牙醫均是英屬哥倫比亞大學畢業,精通粵語、國語和英語,並致力維持精湛的牙科治療水平,通過延續教育課程,學習最新技術,並使用先進儀器,竭誠為病人提供最優質的牙齒全面服務。
我們提供的牙科服務範圍很廣,包括緊急止痛、無汞補牙、根管治療、牙套、牙橋,活動牙托、智齒拔除和人工植牙。牙齒美容方面,除傳統的牙齒矯正外,更有現時最新的「隱適美」Invisalign 隱形牙箍,牙齒美白和貼瓷片等服務。
與病人建立長期良好關係是我們一貫的服務宗旨,本診所採用優質的設備和技術,以訓練有素的牙醫和熱誠友善的工作人員,耐心聆聽及妥善解决病人的牙齒問題和需要,因此經常獲得卓越的口碑和極多的轉介;本診所亦歡迎新症惠顧和接受辦理各項公司和學院的牙科保險。
擁有健康的口腔最為重要,通過專業人員悉心護理和指導,助你重現璨爛自信的笑容,享受豐盛的人生。我們承諾提供安全無菌的環境,溫柔舒適,親切關懷,有品質和個人色彩的牙科綜合服務。
如有任何疑問,可瀏覽我們的網站或直接與我們聯絡。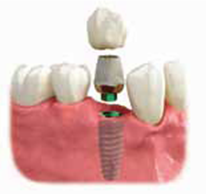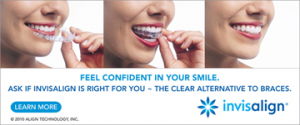 Continental Centre Dental Clinic has been providing general dentistry to Richmond community since 1992. Our three dentists, Dr. Kenneth Horng, Dr. Polly Chan, and Dr. Rosanna Lai, are all graduates of UBC and are committed to maintain an excellent standard of practice by taking continuing education courses, learning the latest techniques, and using the best equipment.
We offer a wide range of cosmetic and general dentistry, including: Mercury Free Fillings, Invisalign, orthodontic treatment, in-office teeth whitening, porcelain veneers, crown and bridges, implants and wisdom teeth removal.
We are very glad you decided to take the time to visit us, and we hope you will find the information helpful. We look forward to assisting you with your dental needs and want you to know that we will always do our best to earn your confidence in us.
Establishing long lasting relationships with our patients is important to us and New Patients are always welcome. Many of our referrals come from satisfied clients that refer their family and friends to our office. Backed by the latest equipment and dental technology, you will be greeted by our friendly, competent, highly trained dentists and staff who are there to listen to all your questions and concerns. After all, your oral health is important and you want to be treated by people who care. Our commitment to you is to provide all your dental needs in a warm, caring, safe, and sterile environment. We pride ourselves on quality, gentle dental care, delivered with a personal touch.
Please take a moment to browse our web site and feel free to contact us regarding any questions, comments or concerns you may have.
Dental implants restore esthetic and function without grinding natural teeth. They also preserve bone volume.